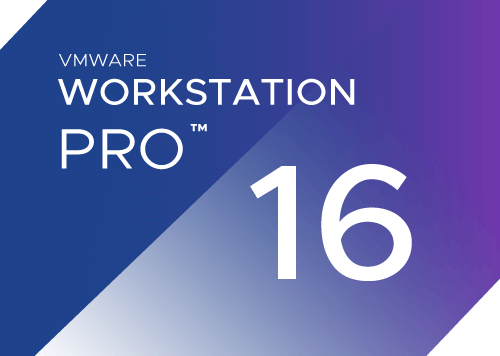 VMware Workstation is a professional program for working with virtual machines. It is intended for people who test software, but it can also be used to create a working office machine, which is useful when the accountant Aunt Lyuba constantly breaks something. This system has a lot of possibilities, so look for detailed descriptions and reviews on local Internet and on YouTube. On my own behalf, I will say that it is with the help of this software package that I test assemblies for you on different systems.
VMware Tools: Download v20210402
General information:
Type: installation
Languages: English, Russian from Loginvovchyk
Treatment: key
Additional: applied a patch that unlocks the installation of MacOS
To run MacOS, add the line
smc.version = "0" to the VMX file of the machine.
Only the most popular VMware Tools are left in the assembly for Windows, Linux and MacOS.
Others (linuxPreGlibc25.iso, netware.iso, solaris.iso, VirtualPrinter-Linux.iso, VirtualPrinter-Windows.iso, winPre2k.iso)
are available for download separately. Or the program will automatically download them via the Internet if necessary.
Command line parameters:
Silent installation of the English version: / S / QE
Silent installation of the Russian version: / S / QR
Selecting the installation location: / D = PATH
The / D = PATH parameter must be specified as the most recent
For example: Install.exe / S / QE / D = C: \ MyProgram